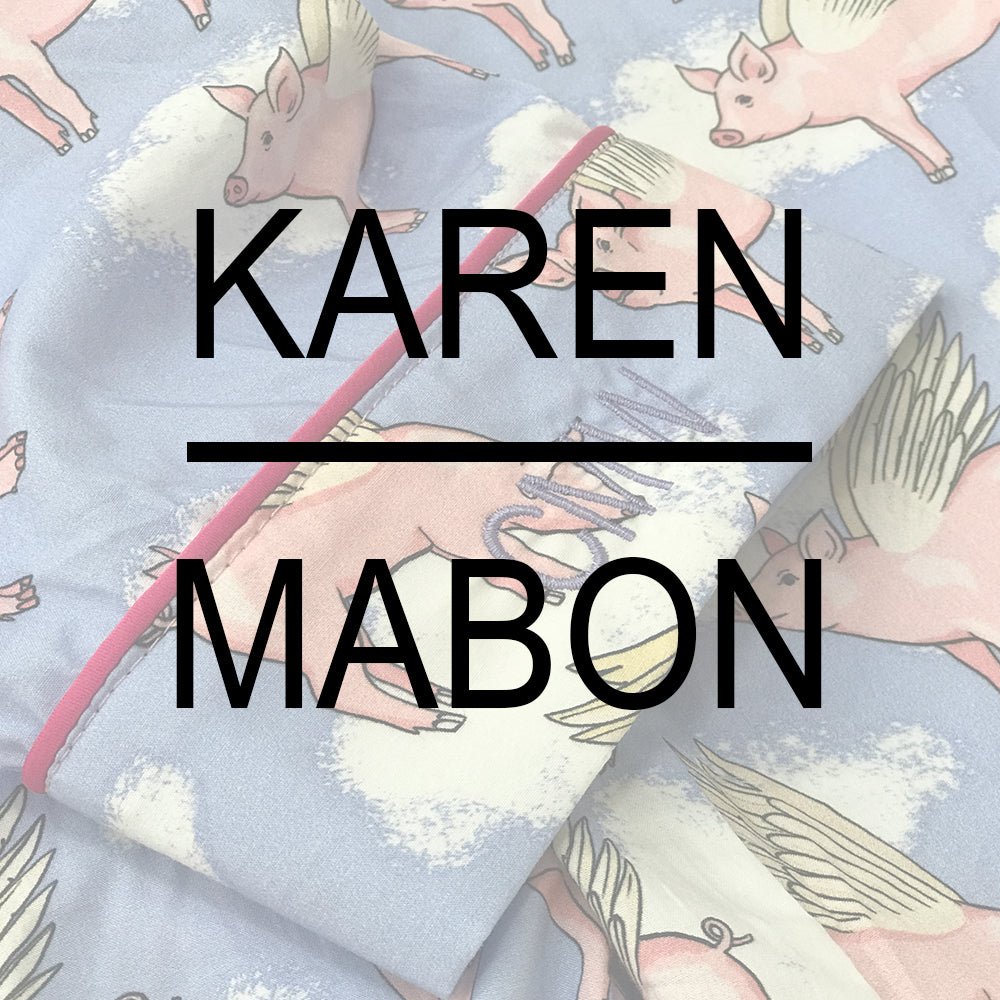 We love to work with trade clients both on a collaborative and white label basis. We work openly and collaboratively with Karen Mabon - the incredible pyjama and fashion brand. They are a local London indie brand, who we have admired for years.
We were delighted when Molly from Karen Mabon got in contact about offering our monogramming services on their website. We can't wait for their packages to arrive which are always bursting with colour and fabulous prints. How incredible is the Sea Shells design?! A monogram really adds that personal touch, whether buying for yourself, or going that extra mile for a friend's gift. The thread colours can be tone on tone or really clashing bright colours - something to really make the print pop. We think these look just amazing with initialling.
@Karenmabon
Do get in contact if you have any questions regarding our trade partnerships at bespoke@initiallylondon.com.
.