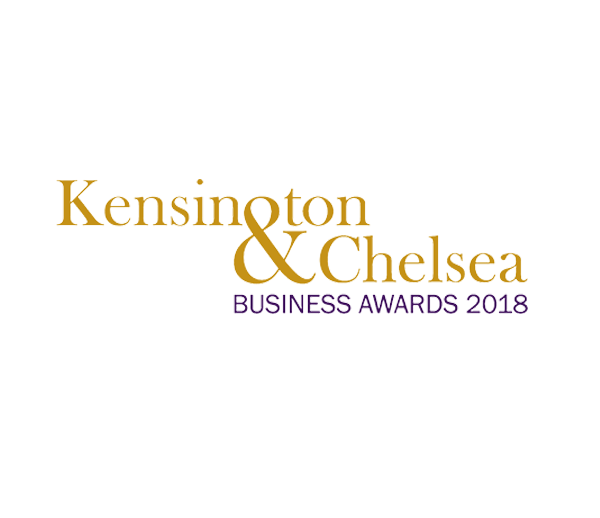 Initially London has been Highly Commended as Indepedent Retailer of the Year in the 2018 Kensington and Chelsea Business Awards. We are beyond delighted to have achieved this recognition from Cadogan Estates, the judge for this category.  The RBKC is the headquarters of our business and its original home.  Like many great British brands, our business was conceived at the kitchen table and came to life in the spare room before expanding to a workshop and design studio in Parsons Green.
We are extremely proud to also have been a finalist in the Best New Business category.  Although retailining is a challenging industry, these achievements demonstrate that young retailers with an innovative idea have plenty of room to grow.  
Thank you RBKC and Cadogan Estates for championing our business!