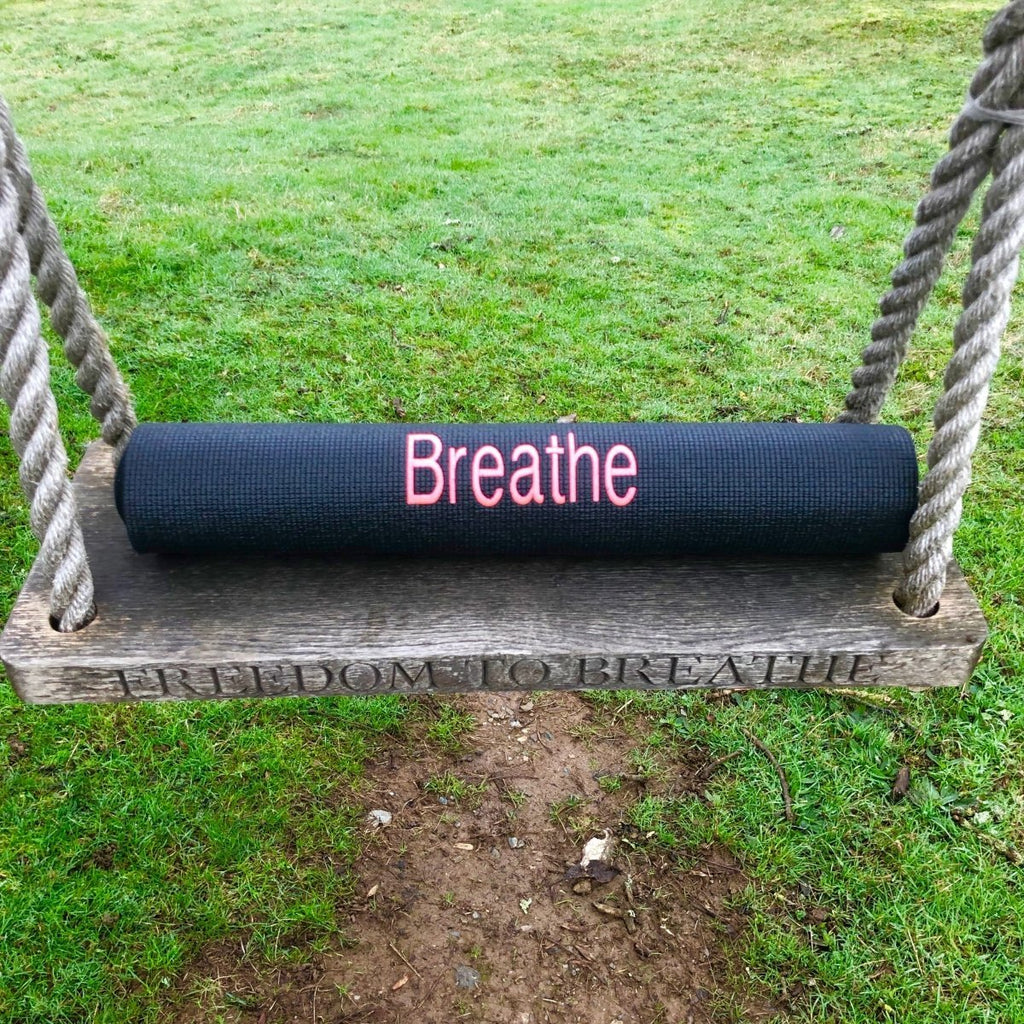 We love the start of a new year... the relative quiet of early January gives us time to reflect and take stock of the year just finished.  It's always fascinating to see which of our products are most popular, how many of them are new introductions versus old classics, what price point is most appealing and all the other fascinating information that can be gleaned from sorting and re-sorting a spreadsheet.  After all, Susan and I were a buyer and a banking geek, respectively, before starting a monogramming business.  
So we proudly announce our Top 10 Best Sellers for 2018.  Of these ten, four are new products introduced in 2018.  The average price is £31.50 but the top three products are all £25.  A monogrammed gift from Initially London is personal, practical and stylish and doesn't cost a fortune either.  Which may be why we have so many clients that buy a thing or two for themselves while gift shopping for someone else.
Our business is all about a gorgeous monogram and the ability to create a design that is truly unique and personal from a wide range of font styles and thread colours on our website - or in our studio.  Our exclusive design tool makes creating a monogram so much fun by previewing it on the item you are buying, and then allowing you to change it over and over until the perfect font style and thread colour combination is found.  
Have a look at our best sellers and then keep an eye out for lots of new products that we'll be introducing over the next few weeks. 
Our Top Ten Monogrammed Best Sellers in 2018