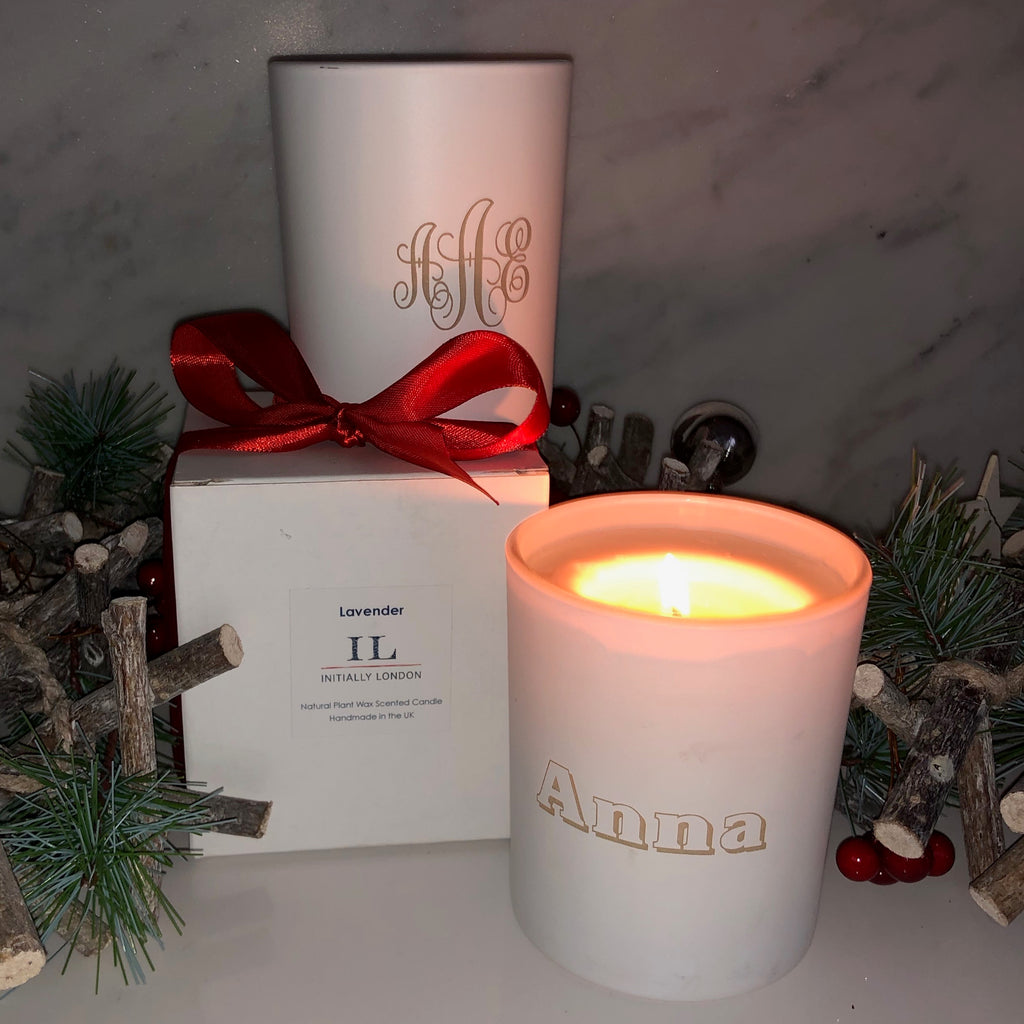 Monogramming doesn't stop with embroidery. 
When you really want a monogram but embroidery isn't an option laser-etching is a great alternative. We use the laser to burn away the surface layer of a hard surface such as wood, cork, coated stainless steel, glass, perspex and even leather.  
The laser is guided by graphic design software that incorporates almost all of our monogram fonts, and even some additional ones. It is a permanent process and will not fade or deteriorate with time. 
We can also laser etch logos, family crests, drawings and other images. It's a great way to personalise a wide range of goods and we carry a growing range of monogramming products in our Everything But Embroidery product line.  
We are also delighted to laser etch your products for monogramming. Some recent examples include Lululemon sports bottles which we personalised in the brand's font, another project where we etched a family crest onto vintage wood charger plates, and a corporate gifting project where we etched the brand's logo onto Hermes AirTags.
Feel free to contact us, or pop in our studio to see how we hand-curate all personalised products and learn more about monogramming in London.