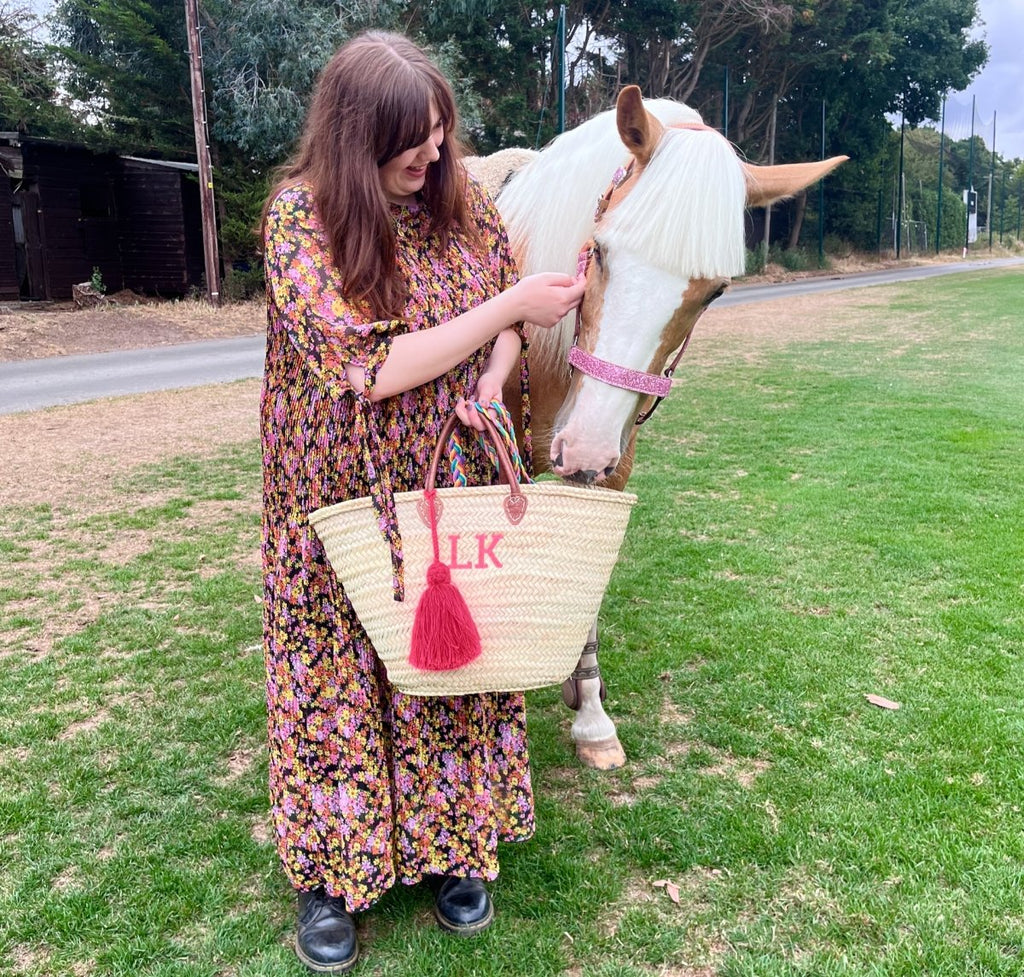 Spring/Summer 2022 has been a blast, we've had such a busy one, full of all kinds of fun projects.
We have enjoyed watching the trade side of the business grow as events and weddings came back with a bang. From high-end designer launch parties, stunning weddings, gifting for film wrap parties, corporate gifting hampers and a jacket for a very famous horse, to name a few! Please email bespoke@initiallylondon.com with any projects you may have, big or small.
Of course we wouldn't be Initially London without our fantastic retail customers. We love all our orders and still see colour and font combinations that are totally new and unique to this day! Wedding Favours, New Baby Pillows, Teacher Gifts and Birthday presents, we see all of life's wonderful celebrations through the form of monogramming, and we are so grateful to everyone who chooses to shop with us. Don't forget to tag our Instagram @Initiallylondon with any of your goodies.
.
Earlier this summer we started working with the amazing Mel Brown Studios - based not too far from our office. The way Mel styles our products together is just genius, it makes our hearts sing every time we see that she has finished another shoot and the photos start flooding our inbox. Keep an eye out for some Christmas new products launching soon...
We are so lucky to have our fun team and are excited to be hiring now as we grow, check out our 'work for us' page if you know of anyone who may like to join our team. We've all had some time to relax and reflect in the past few weeks, ready for our busiest time of year. Our first Christmas fair starts in October so we are truly ramping up for Christmas now. We're already getting excited for when Michael Bublé can be played in the studio again!