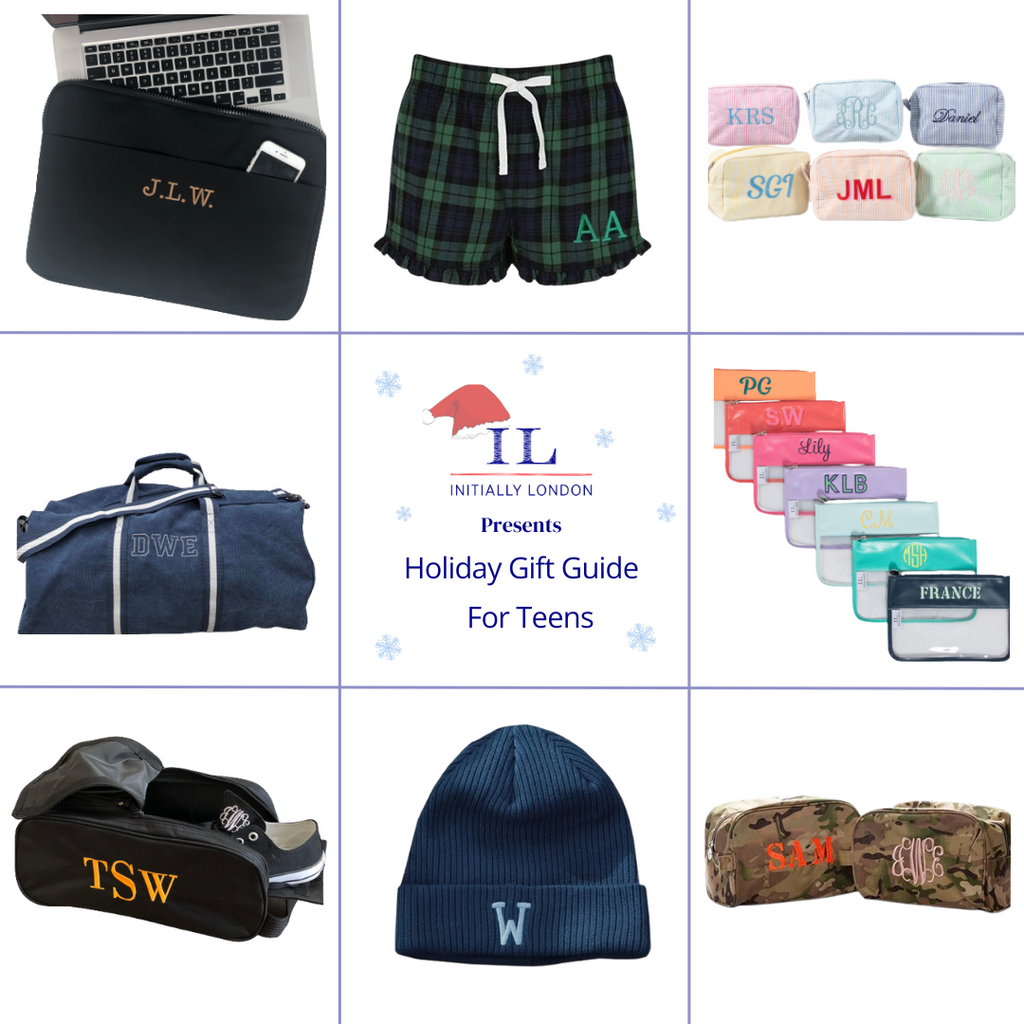 Holiday Gift Guide #2: 

Monogrammed Gifts for Teens
We bring you the best-personalised gift ideas for adding the special touch, give the teenager in your life a gift they'll treasure. Shopping for holiday gifts has never been this easy.
Gifts Starting From £25
Lambeth Pouch
St James Wash Bag


Dulwich Sports Shoe Bag
Camo Wash Bag
Oakham Duffle
If you're having trouble choosing, one of our Gift Cards might be a good solution, allowing your teen to choose their own product and design their own monogramming.
Explore a full range of monogrammed gift ideas in our website's curated Gift Edits.

The next holiday gift guide edition is coming soon!