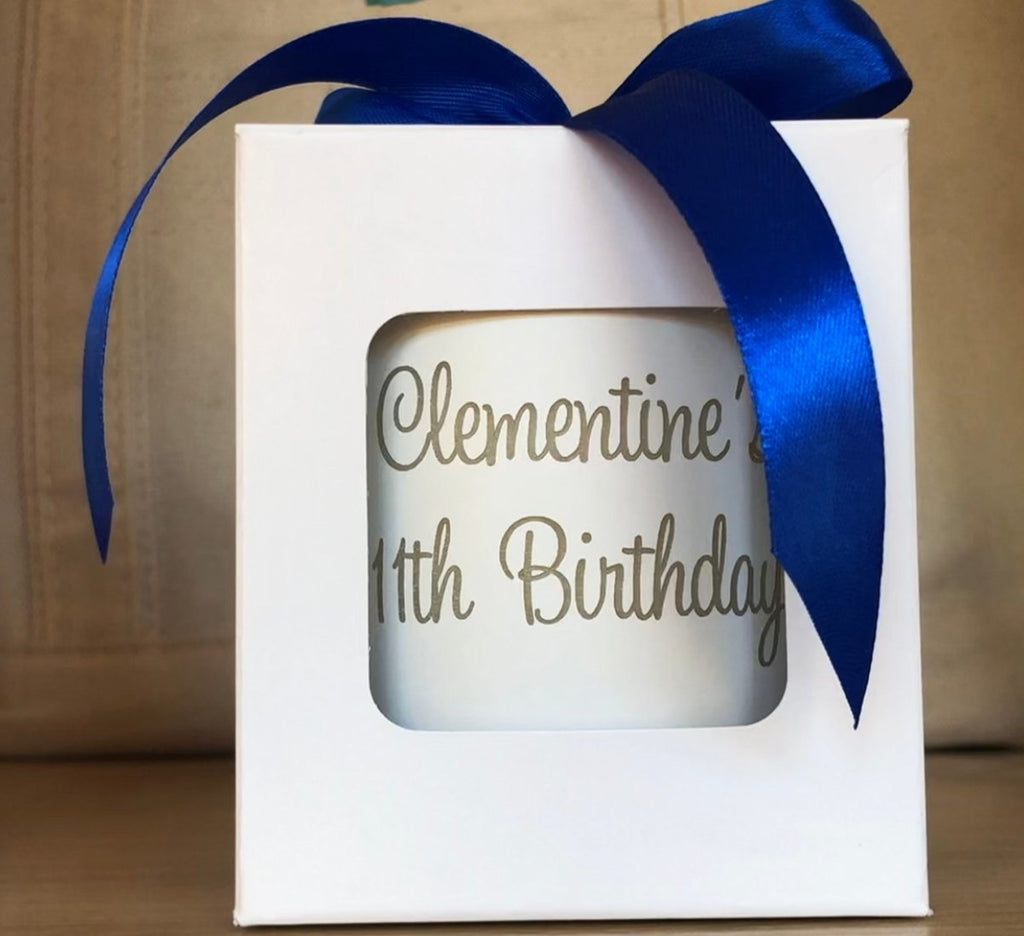 Last Friday we hosted our first ever Monogramming Party for an 11th Birthday party. It was so much fun and we loved seeing all the different font styles and colours everyone chose to really show their personalities.
It started with an introduction to monogramming from Jane. The girls were surprised to recognise so many monograms they already knew like the Queen's 'ER', Barbie's 'B' or of course so many well known logos like 'Nike'.
Excited to start designing their own personal monograms we showed them through our many font styles and thread colours. We loved seeing each girl's individual style shine through, from sporty bold fonts like 'Athletic', to floral one letter designs like 'Antique Rose'. Some more dainty and subtle, and some big and bright.
We showed them a little through our digital process with the help of Rosie our machine embroidery artist, and Holly. They were so passionate and excited about watching the machines do their magic, stitching the designs they had created just minutes before.
The 
girls each had a gorgeous Small Maine Tote Bag which all looked so different and unique at the end. That's the beauty of monogramming! 
Let us know if you would like any more information about monogramming events, and keep your eye out for lots of other events we have planned throughout the summer.